17 North Restaurant and Bar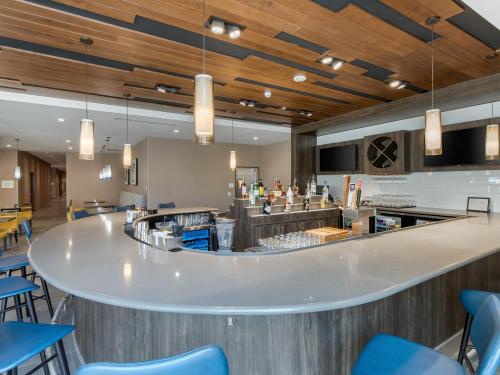 There's no better way to indulge in the local culture than through its food. 17 North Restaurant is no exception, as it features a locally inspired menu. Choose from tasty menu items that include fresh ingredients for breakfast and dinner. You can pair your morning meal with a cup of freshly-brewed coffee, tea or juice and a serving of seasonal fruit. Once your day is done, enjoy dinner with a cold glass of craft beer or a premium cocktail served by our friendly bar staff.
The dining area is the ideal place to connect to our free WiFi while you unwind, or to begin an exciting day of exploring the sights of Mount Pleasant and Charleston. Whatever you decide to do, our restaurant and bar is ready to ensure you get a proper taste of South Carolina's signature flavors and well-known hospitality.
Hours & Menus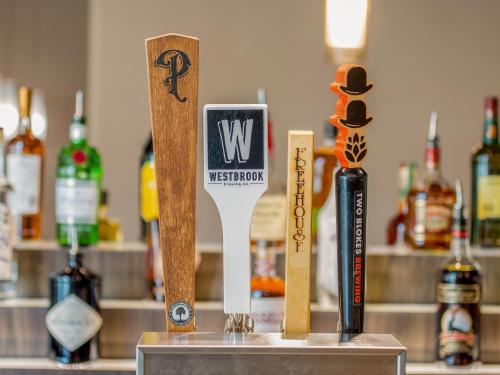 Breakfast
- Monday - Friday
- Saturday & Sunday
Lunch
Dinner
Bar